We're ringing in the New Year with lots of giveaways! And by sharing some fun and wacky facts about ourselves. There's a new giveaway at each stop so be sure to visit them all!
Hello, My Name is Clever Girl and thanks for taking the time to stop by Clever Girls Read. If this is your first time visiting, welcome, please take a look around, and if you're a returning reader, hi! thanks for coming back.
This blog hop is a chance for you to get to know me better - I rarely share anything other than my love of books - and to give you a chance to win one of my favorite books. Without further ado:
Things about me
About reading:
I read everywhere and while doing everything. In the car (when someone else is driving), while cooking, folding laundry, while waiting for my computer to boot up... I'm reading. And don't get me started with audiobooks, I'm addicted to audiobooks. I listen while working, cleaning, exercising, and with my trusty Speedo Aquabeat MP3 player (I'm on my fourth player), while swimming.
I love to re-read books. I have a whole folder on my Kindle with my favorites that I go back over and over again and re-read. At the moment I'm listening to the Hashtag series by Cambria Hebert, my tenth or so time through it, and I just finished - again - Rock Hard by Nalini Singh (I love The Bishop, sigh). If you haven't checked out either of them GO NOW. Don't worry, I'll be here when you get back.
I hate cliffhangers but I understand why authors write them because they always leave me desperate for the next book.
About everything else:
I gave up television more than two years ago and almost never miss it. Most people think I'm crazy when I tell them I don't watch tv.
My house is currently full of furniture in various stages of refinishing. I also have filled up my brother's garage.
I have a slight obsession with Sour Patch Kids candy. I believe it's prudent to keep chocolate frosting in the refrigerator and ice cream/gelato in the freezer at all times.
I have four Kindles, two traditional and two Fires. Two Kindles are full. I'm considering buying a fifth. My bookshelves are also full. I have six of them and they're all full. I'd think I have a problem but who could have a problem with books?
I love learning and wish I had all the money in the world so I could stay in college forever and pile up the degrees. At a distance of course, because if I had all the money in the world I'd be on the beach, but that's what online courses are for.
And now for the giveaway:
The prize is an ebook of one of the options (all books I loved or are on my TBR list):
Open internationally as long as you can accept Kindle ebooks
Any book in the Sweet Home series by Tillie Cole (love this series)
Any book in the Prophesized series (loved it too and book one is currently free)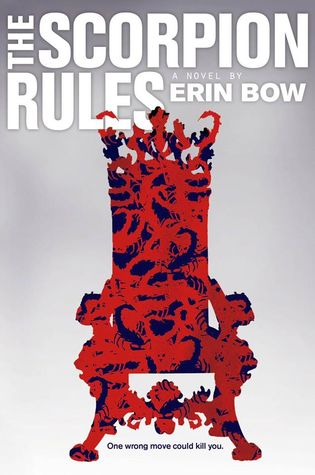 a Rafflecopter giveaway
But that's not all - Be sure to visit all the stops